A common workflow in the industry today starts with sales defining a product, sending it to design that then sends it to production. In this flow there are often misunderstanding and assumptions witch lead to errors and bottlenecks. At the same time, it puts a lot of work on design and production to handle day to day business, instead of spending time on product development and future products.
We have the solution!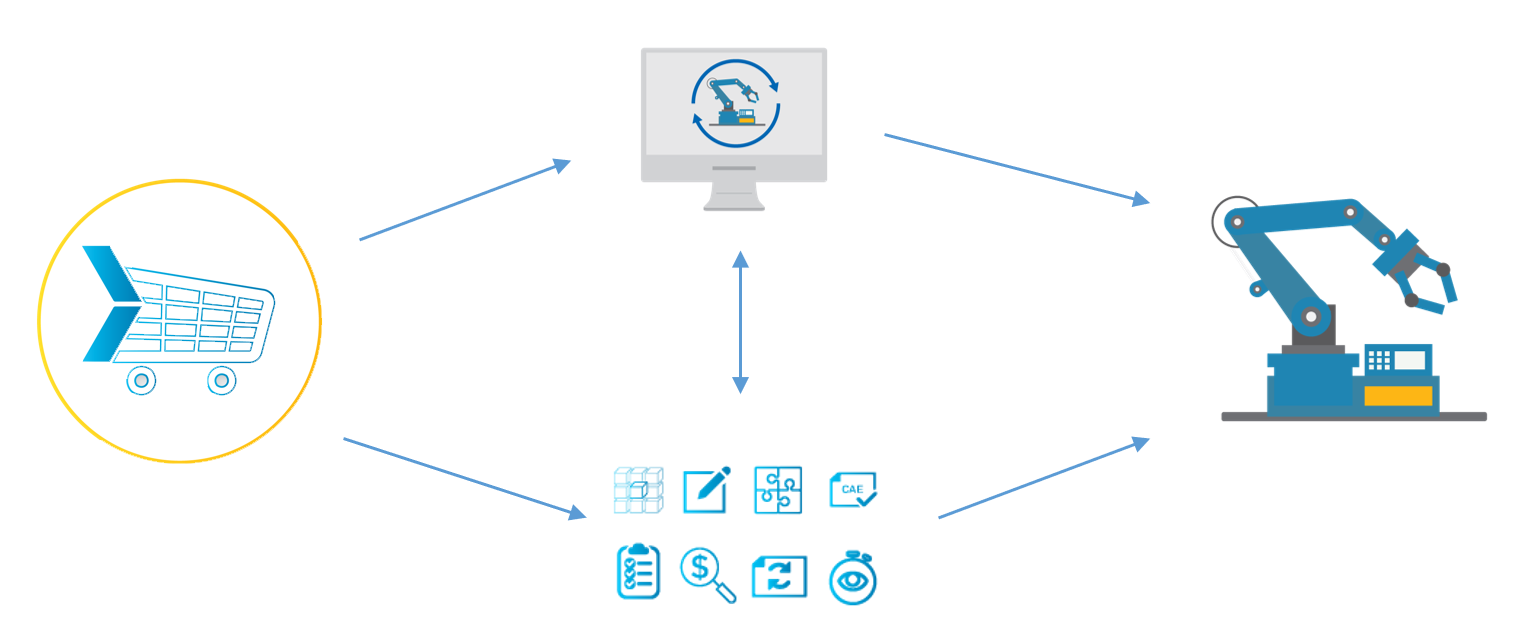 Will this work for you?
The customers we are looking for has often some or all of the following: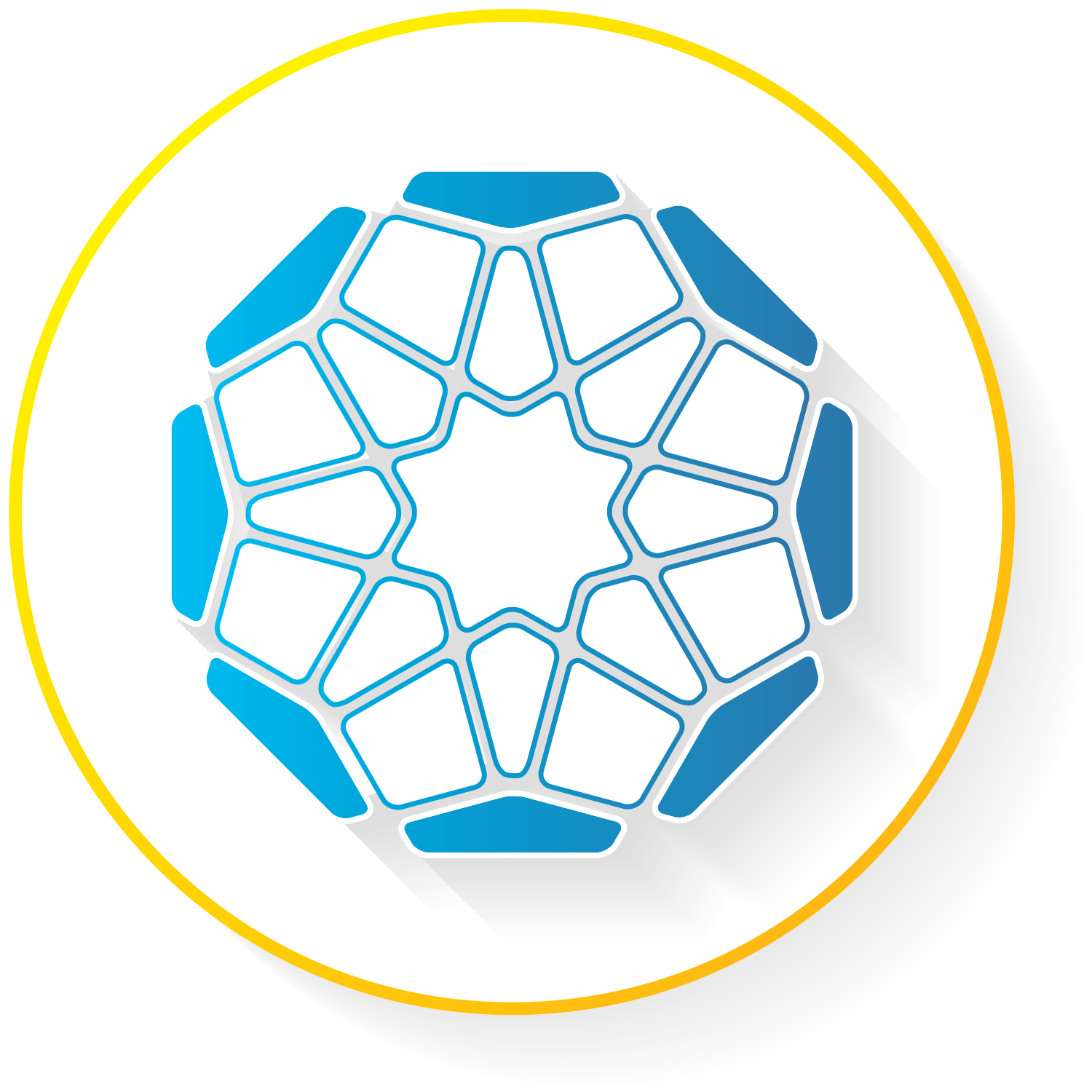 Customised products, demands design for every order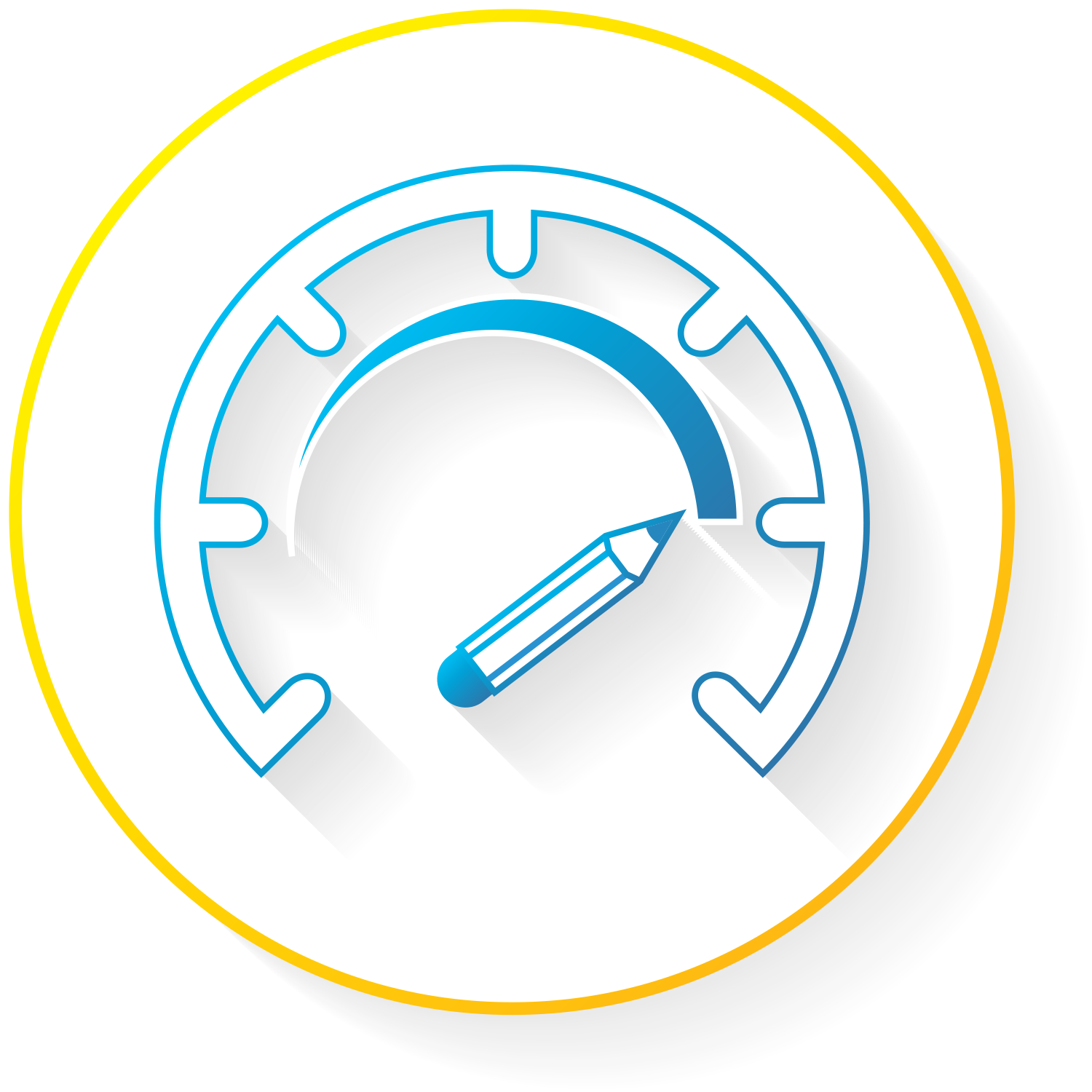 Production or design is a bottleneck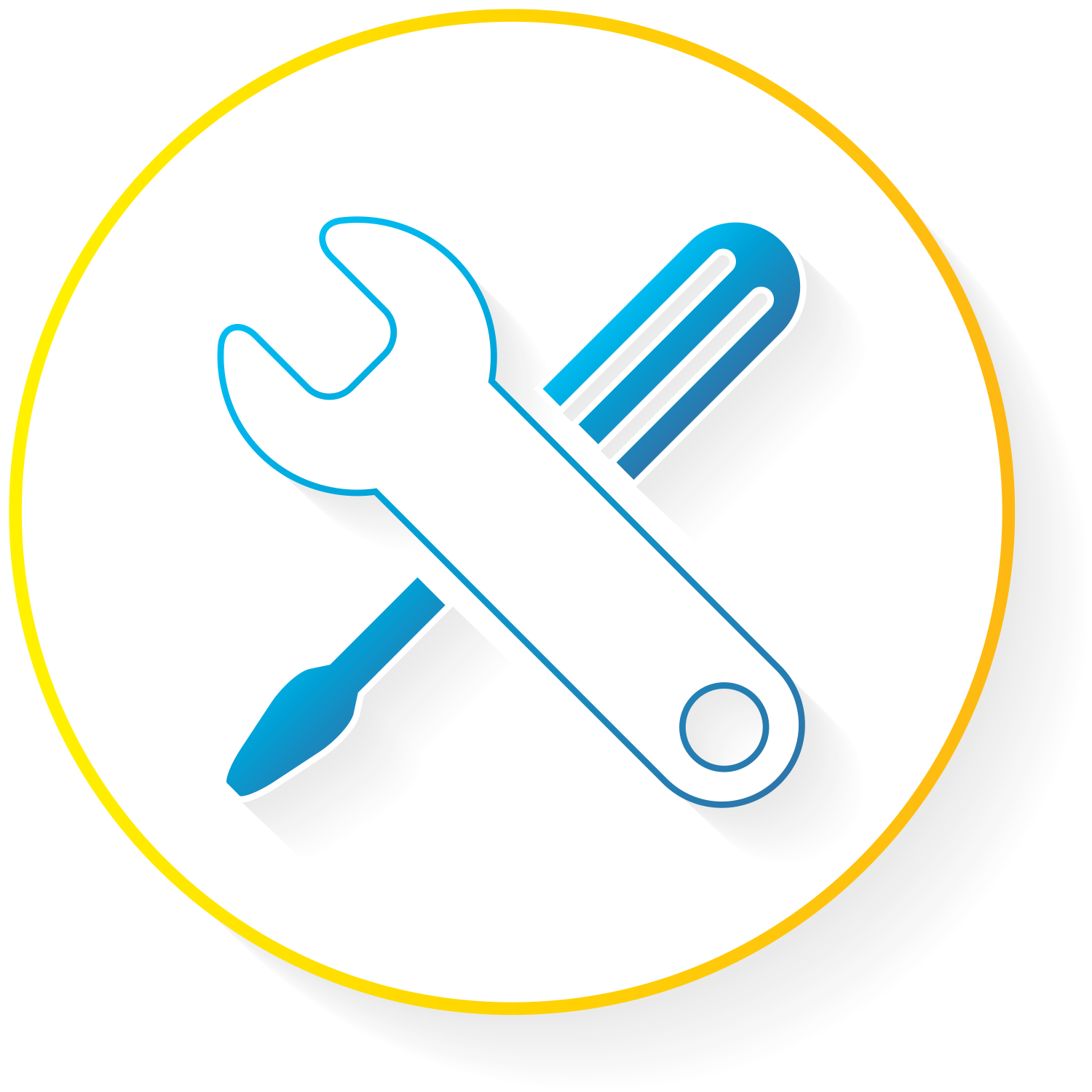 Turnaround time in production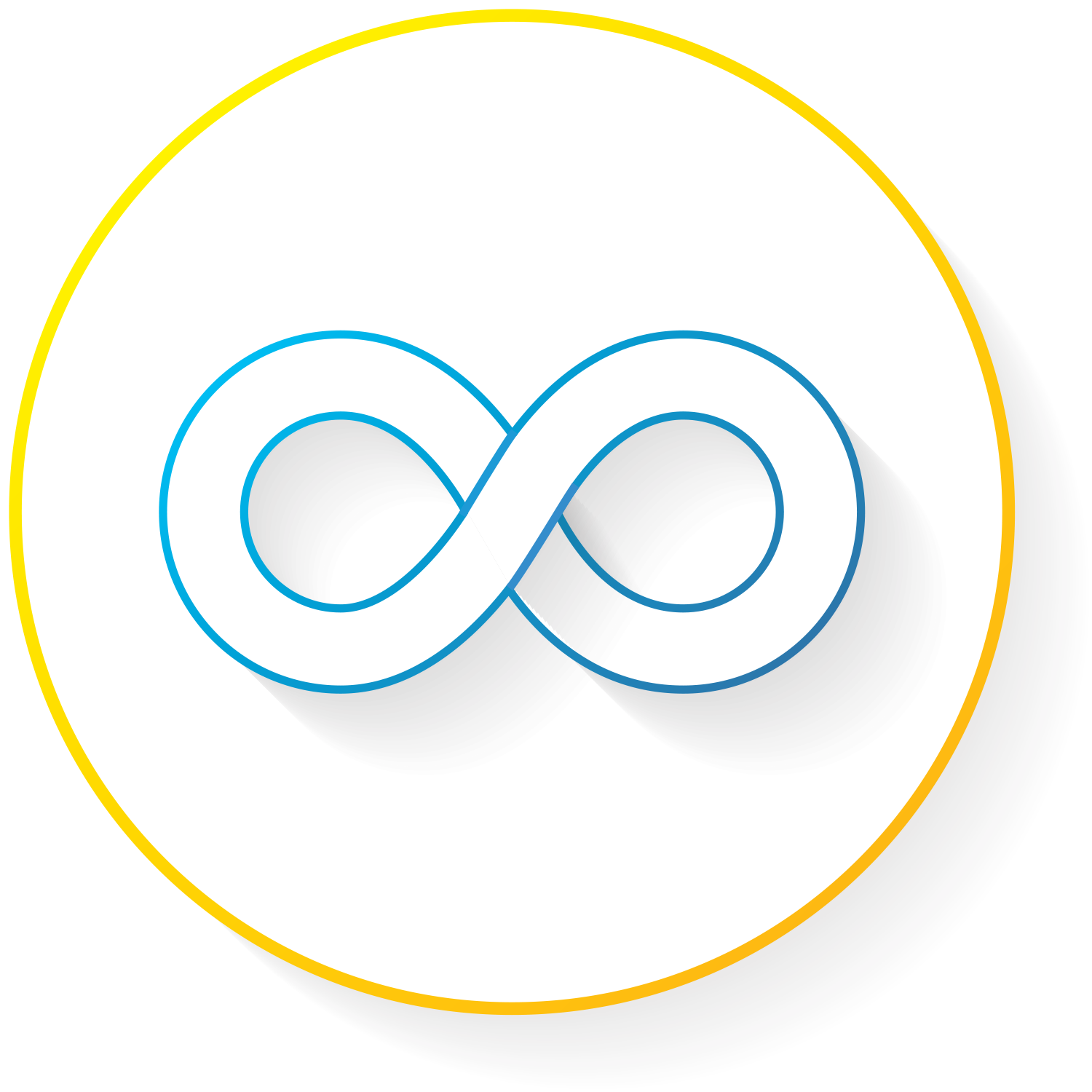 Uncertainties in the flow from sales to production
XperDi CAD Configurator - Technology
XperDi technology comes from more den 10 years of research on design automation, which enable us to use the best practise of the field. XperDi CAD Configurator is the only configurator on the market that enables full flexibility of the model during the entire design process. The technique differs in the very fundament on how to use the configurator which enables you to:
Fully flexible model during the entire process
Easily add, remove, or update your configured product
Full access to your CAD model during and after the design
CAD independent, use the CAD tool of your choice
Specialised output for your needs
Complexity is not an issue
Our Strengths
We have seen that using design automation as a part of your everyday work flow you will see the following benefits:
Eliminate bottlenecks and lower lead times
Minimises the number of errors in production and to the customer
Fewer assumptions and sources of errors in the flow from sales to production
A short time from start to you can start to see the benefits of design automation
Full access to the CAD model during the entire process
Our technique does not put a creative lid on your solutions